Past and Present CDM Media Summit Speakers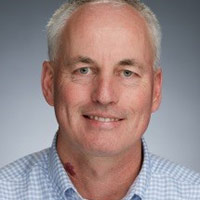 Achieving Cybersecurity at IoT and Cloud Scale
John Maddison
Sr. Vice President, Products and Solutions
Fortinet

Demonstrating Marketing ROI
Lauren Vargas
Head of Marketing Technology & Operations
AETNA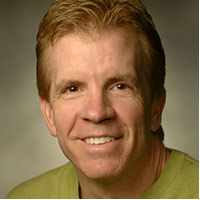 Cracking the Code on a Customer Centric Culture
Phil Wright
Director, World-Wide Customer Experience
Lenovo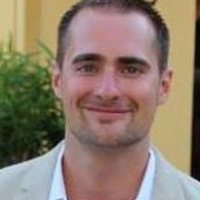 Two Trends Shaping the Future of Business Communications
Dan Thompson
VP Enterprise Sales
Dialpad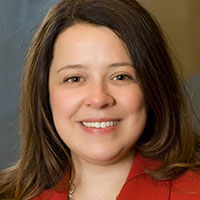 Diversity in IT
Della Shea
Chief Privacy Officer and Vice President of Data Governance
Symcor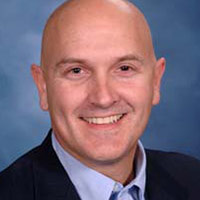 The Unbearable Lightness of Digital Transformation
Greg Ericson
CIO
Essilor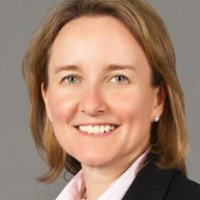 Barriers to IT Organizational Change and Ensuring Effective Solutions
Alexandra Phillips
Senior Director IT - Manufacturing & Supply Chain Effectiveness
PerkinElmer
1/2 part Marketing Magic, 1/2 part Math...The Content Marketing recipe for Global Brands
Manos Spanos
Senior Director, Global Brand Marketing
PepsiCo
Mobile Data Quality
Mel Crocker
Director IT Business Transformation / CISO
Enbridge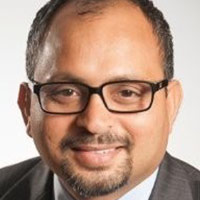 Digital Transformation: A Journey Not a Destination
Raj Singh
Chief Data & Digital Officer
DTE Energy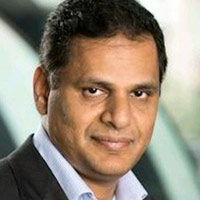 Disrupting Markets with Disruptive Technologies
Raj Nukala
Head of IT , Emerging Markets
Blue Cross Blue Shield of Michigan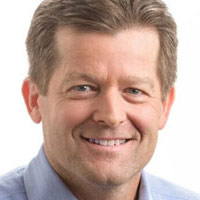 Shadow IT – To Embrace or Eliminate?
David Jarvis
CIO
Honeywell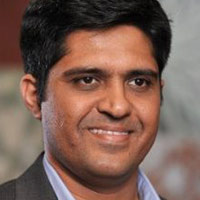 Machines Are Friends Not Foes: Using Cognitive Computing to Assess Threats
Apurva Mehta
Director, Enterprise Architecture, Innovation, Cloud
Aon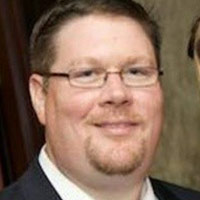 The Cloud Journey: Before, During, & After
Sean Ebeling
Platform Architect
Penn Medicine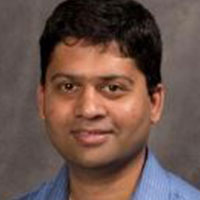 Diversity in IT
Sreesh Inguva
Managing Solution Architect
Fujitsu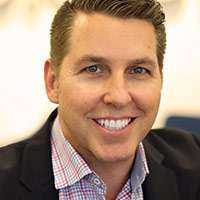 Facilitating Technology-Enabled Business Transformation
Chris Borkenhagen
SVP IT
Concur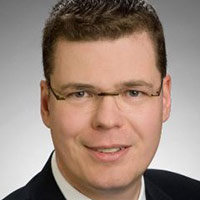 What's the Next Stop On the Transformation Journey?
Stefan Ott
Group Head of New Business & Client Facing Technology
Guardian Life Insurance Company of America

Catching the Digitization Unicorn - Achieving Meaningful Outcomes for the Enterprise
Murtaza Masood
Assistant Director
Los Angeles County Department of Human Resources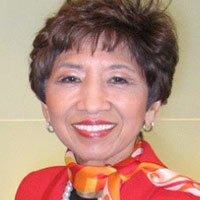 Disrupt or Be Disrupted: The Digital Transformation Journey Has No Parking Lots
Madge Meyer
Former EVP, Chief Innovation Officer & Technology Fellow, State Street Corporation
Individual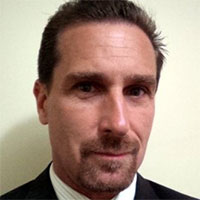 Security in an Outsourced World
Michael Ball
CISO
AGF Investments Inc.